Aug 14, '11 4:36 PM
This was a fun little shoot on a Denver rooftop apartment building. The band is Story and Clark.
Jul 28, '11 11:55 AM
I'm visiting Colorado this week to camp and to visit some friends. After a shower today at my friend Jared's place, Nemo appeared!
Jul 10, '11 11:00 AM
PBI > EWR
Apr 11, '11 11:03 AM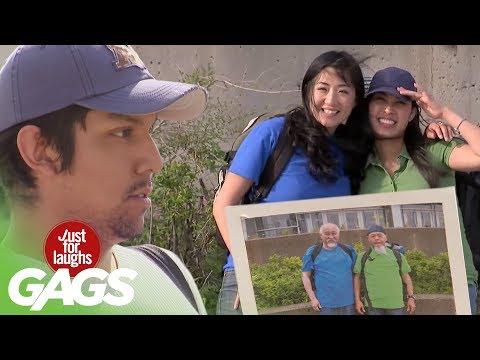 Gotta love Polaroid voodoo.
Mar 21, '11 7:42 PM
Murphy Brown in New York
My friend Kevin was pug-sitting for his traveling friend this weekend. I shot this photo with my trusty little Canon G9 point-and-shoot camera. There was strong midday sun coming in from the window, the reflected starburst is from the built-in flash. Also, if you're curious: ISO200, 1/400 at F5.
Jun 18, '10 12:49 AM
Don't ask me how I knew, but when the impulse hits to photograph rooftop workers I don't question it.
Or maybe I'm just paranoid.
Jun 15, '10 1:20 PM
It's been a while since I've posted. Oh summer. A portrait of my friend Mark from my weekend trip to D.C.
Apr 23, '10 5:51 PM
I'm still editing images here and there from my trip last month.
So Ben jumps into the pool naked and I decide to make some photographs. I really like how water and color can make subjects less literal.
An aside. Someone asked me at a bar last night why I don't sell prints. I answered that I really don't know why I don't. I think there are somewhere around 5 prints that I've made out there. So maybe I'll experiment with these.  If someone wants 13x10ish prints of these for their pool house or bathroom or bathhouse(?) I might run a short edition. Hit me up in comments or email.
Hope you're well out there.
Apr 19, '10 5:48 PM
A friend of a friend of a friend in Vegas.